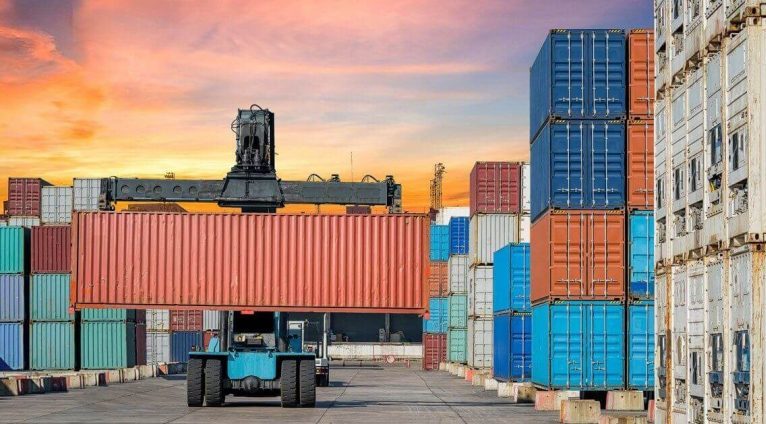 Complex industrial plants, heavy or large industrial units around the world? Special transport technology required?

No problem GSCSPL is one of the world's leading Logistics Service Providers shipping equipment and supplies for the Projects Sector worldwide. Whenever your shipment is ordered be it out-of-gauge (oversized) or heavy cargo, we offer Integrated Turnkey Project Forwarding Solutions for all our worldwide locations, whether central, remote, or inaccessible. Our services involve a dedicated team of specialists to plan, engineer, and organize the logistics transactions.

Whether you are building a manufacturing plant, mining, or drilling the earth, you will need to procure a logistics transportation service to manage your cargo movement. The services include freight logistics management, cargo handling, and cargo moving from origin to your final site location. The most important point in logistic service is that the delivery time should meet your project schedule. GSCSPL works closely with your purchase team to make sure that everything is according to your schedule. Our process begins when the purchase orders are issued and involves moving cargo of all sizes and dimensions from anywhere in the world to your final site location. We will offer the fastest possible response to your inquiries with a creative solution.

Our unique experience in this area allows us to develop a comprehensive strategy that takes into consideration every facet of the project, from freight evaluation and carrier selection, to site surveys and route clearances. This results in considerable savings in both time and money for our clients.

For over-dimensional loads traveling over the road, we offer specialized heavy lifts, low bed trailers, and the necessary equipment to secure them. Over Dimensional Cargo Movement is always handled with complete and careful coordination keeping in mind project schedules as well as all aspects and possibilities available. GSCSPL is well equipped with efficient and effective infrastructure facilities to handle all types of project cargoes in India. We deliver on our promises with day-to-day activities that represent value for money, quality, continuity, innovation, and maximum reach, offering services that seamlessly combine our expertise and experience in the shipping, logistics, and marine business.
GSCSPL excels in the following ways and is a prime competitor in the sector:
• Multi-Modal interface – Ocean, Air, Rail, Truck.
• Handling Equipment – Rail rider, Surveys & Additional Services.
• Service levels & Cost considerations.
• Routing analysis.
• Carrier & port service performance.
Our consolidation services include
Freight booking for special cargoes, over-dimensional consignments in open tops, and flat racks/flat beds.

Freight booking via. Break- bulk cargo.

Transportation of heavy lifts and over-sized shipments from customer warehouses to the port and vice versa.

Customs broking for special cargoes, heavy lifts, and break-bulk cargo.

Stuffing, lashing, and choking of cargoes as per the requirement of the port, shipping liner, and the customer.

Door to door deliveries from shipper's warehouse to consignee's warehouse at destination through our network of offices.