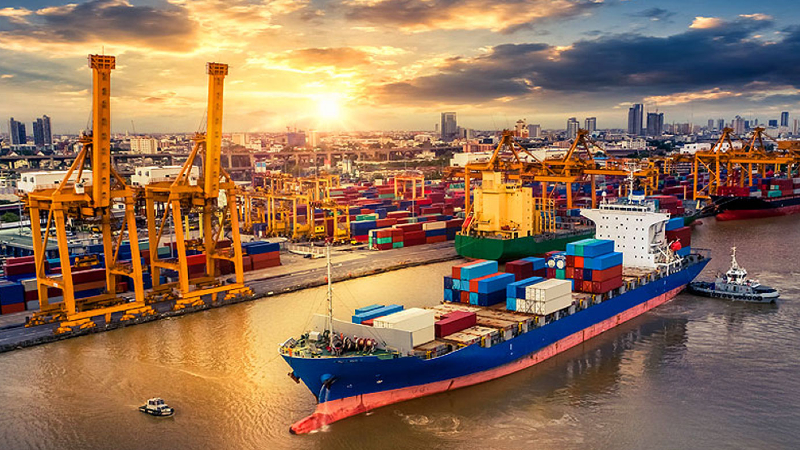 GSCSPL is a pioneer in the NVOCC business in India. We offer consolidated service packages like LCL, FCL, stuffing, and sailing - that support cargo consolidation. GSCSPL actively liaises with shipping lines, port agents, local carriers, and others for the movement of your shipments and air cargo, taking on the responsibility of safe and time-bound deliveries as well as issuing bills of lading.
With GSCSPL's own & leased fleet of special equipment viz. Open Top & Flat Rack (Collapsible). We are currently serving below sectors Indian Subcontinent/ Far East / Middle East /Europe & Africa. The Company is well experienced in handling ODC shipments. We have slot arrangements with feeder operators as well as with mainline operators.
GSCSPL began its operations in Mumbai, the industrial hub of India, GSCSPL, is committed to building long-term business relationships with all its customers and overseas associates by offering value-added services at very competitive prices. The strategy of the company has already earned rich dividends by maintaining a healthy clientele. GSCSPL, asana NVOCC, sign contracts with Shipping Lines to guarantee the shipment of a certain number of units each year. In return, the Shipping Line offers favorable service with the best ocean freight rates to the NVOCC.
Commonly referred to as the provision of sea freight forwarding; without operating one's own vessel. GSCSPL functions as an international freight forwarder with a worldwide network, serving all types of logistics requirements by representing reputable cargo carriers worldwide offering competitive and cost-efficient solutions. GSCSPL is a young and dynamic NVOCC with a wide experience in international transport. Personalized service is the key word of our specialized staff, assisting traders to move their goods both inland and overseas on a worldwide basis. Besides arrangements for routing, pricing, and documentation the company also advise on stowage matters and handles transport insurance.