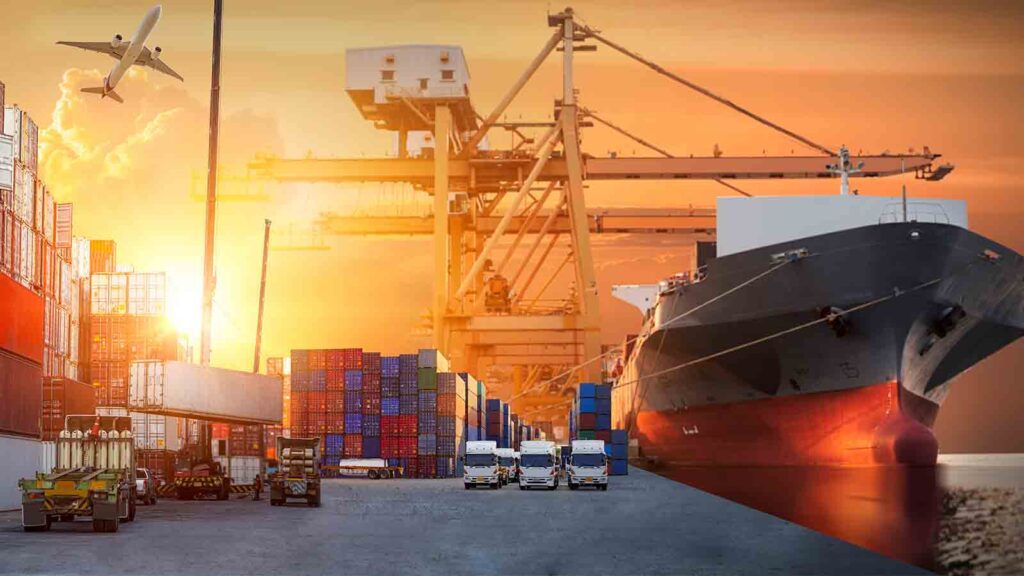 WE ARE A RELIABLE LOGISTIC SPECIALIST AND C&F AGENT
Transportation of heavy and over-dimensional consignment for Infrastructure Logistics. Delivery of all required machinery, construction equipment, and building materials, to project sites from global sourcing locations using all modes (sea, river, road, and air).Complete logistics for odd Dimension Cargo, which require specialized logistics and types of equipment.

Route Survey to identify bottlenecks viz; weak bridges, sharp turns, gradients, vertical and lateral obstructions. Permissions from government authorities for the construction of temporary solutions to the bottlenecks for smooth movement of the cargo. Construction of temporary bypasses, jetties, and even bridges specially to move heavy consignments. Specialized road and marine equipment for transport. Single Window Logistics Services Provider to manage all site requirements.
Inland transportation by Rail and Road

Tailor made transport solutions

Warehousing & Distribution facilities at all locations

Customs documentation

Door to Door transportation

Packaging & Palletization of cargo

Loading & Unloading of cargo

Inspection

Security

Consolidation of cargo

Bonding facility ( if required )