MOKSSH FREIGHTONOMICS PRIVATE LIMITED (MFPL) provides consultancy right from the introduction to export and import procedures to qualified requirements such as DEPB / Duty Drawback rate fixation. Depending on the clients' immediate requirements, we help them structure their EXIM departments for phased growth in this domain.

Most of the EXIM Consultancy that we provide is close interrelated with matters of DGFT and the following would more or less sum up the gamut of activities that we undertake

Well conversant with the various aspects of International Trade, our team members are in a position to guide and suggest legitimate ways and means make the most out of the various export benefits offered by the government in case of Exports and help in ascertaining the appropriate duty in case of Imports.

Our experience and expertise in this field give us an edge to prepare a business-oriented approach on the matters of Foreign Trade Policies and Customs. We have been providing DGFT consultancy and Customs related services for the last 10+ years.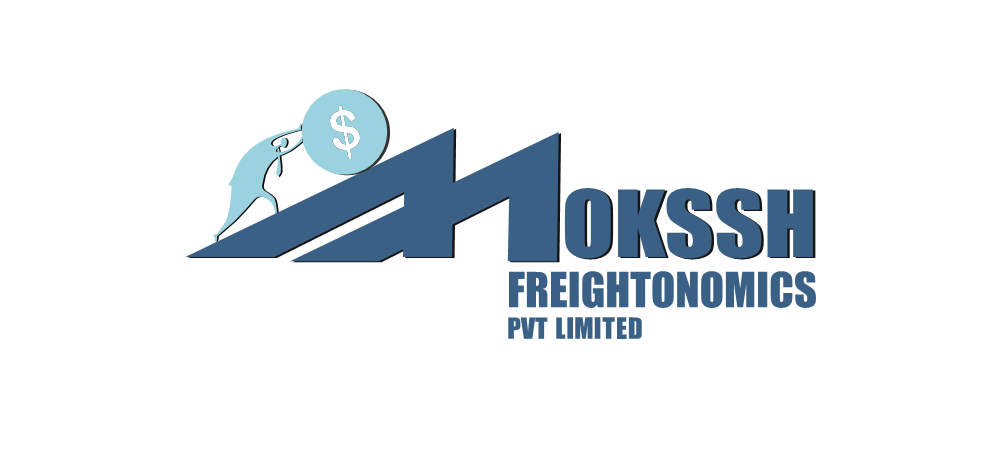 Our services are as follows:
I.E Code to New Entrepreneur & Modifications

R.C.M.C. Certificate with respective Export Promotion Council

Digital Token Certificate

DGFT I-card

Status Certificate

MEIS Scrip

SEIS Scrip for Service Provider

Advance Authorisation
DFIA Authorisation

EPCG Authorisation

RoDTEP

RoSCTL

SCOMET Authorisation

Duty Drawback

TMA

Negative Authorisation
Restricted Authorisation

TRQ Quota Certificate

Bond /BG Cancellation of Advance & EPCG Authorization.

All Industry DBK

Refund of DBK under section 74

Brand Rate DBK

IGST Refund