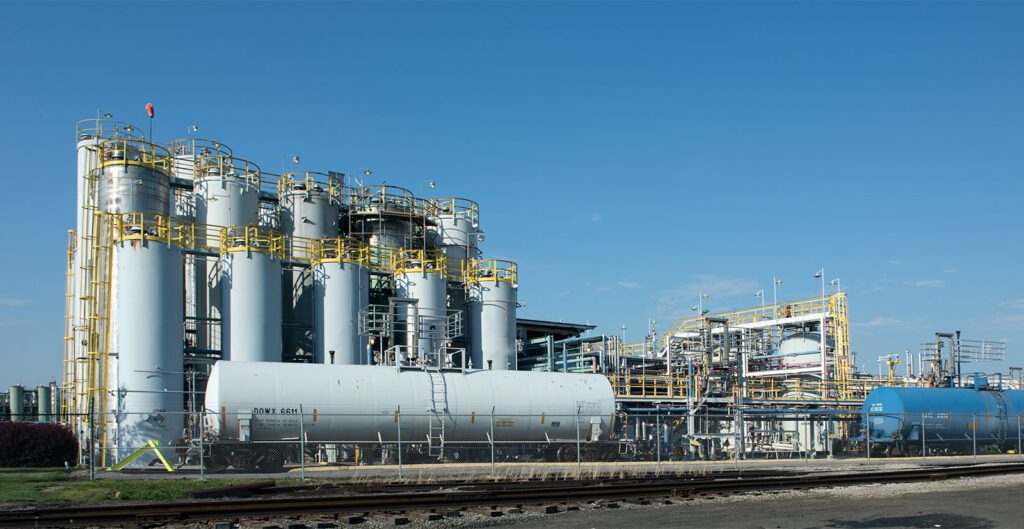 WE SERVE CLIENTS ACROSS A WIDE SPECTRUM OF INDUSTRIES
At Geeta Group, we take pride in understanding our clients. We've been in business for more than 40 years and the entrepreneurial outlook and diverse experience of our seasoned professionals enable us to directly relate to them and the daily challenges they face. We know your business means everything.

As a result, we're dedicated to providing forward-thinking, relationship-driven logistics services designed to help every one of our numerous clients – of varying sizes, types, industry sectors, and locations – achieve and exceed their goals.
We serve the below industry sectors:
Power generation

Heavy Engineering & Manufacturing

Automobiles

Infrastructure

Chemical & DyeStuff

Glass Product

Cement

FMCG

Healthcare & Life Sciences

IT & Software

Machinery & Equipment

Heavy Lifts and ODC Cargo

Projects / Heavy/ ODC