Cold Chain Warehousing & Transportation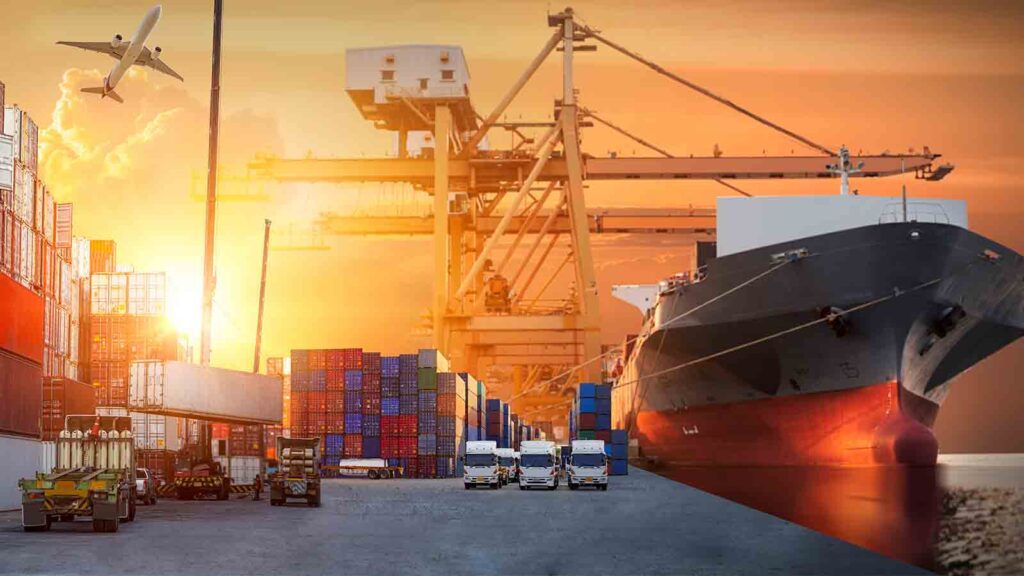 Cold Chain Warehouse & Transportation Services in Mumbai
Cold chain refers to the transportation and warehousing of temperature-sensitive products from the point of origin to the point of consumption, which increases shelf life and prevents spoilage. GSCSPL Cold chain logistics service enables market expansion for temperature-controlled goods (maintained at 2℃ to 8℃) to the Indian market, as well as to countries across Asia and beyond.  GSCSPL  stores and transport pharmaceuticals in line with each product's specific storage and security requirements, maintaining cold chain integrity throughout each step of the delivery process.
The pharmaceutical cold chain has experienced increasing demand in recent years due to rapid developments in biopharmaceuticals and regenerative medicine, a trend that looks set to grow with the rollout of vaccines and other treatments for COVID-19.
Initially established for the fresh, refrigerated and frozen food industries, cold chain logistics focus on the timely distribution of products within a constantly controlled temperature and humidity environment. Ensuring quality from the point of production to consumption, the system is now used in the transportation of electronic components including semiconductors, as well as chemicals and pharmaceuticals. Cold chain logistics are hot in the Asia Pacific region. Accounting for around 60% of the global population, the region represents a huge consumer base. Catalyzed by rising disposable incomes and a shift in dietary patterns, demand for premium products is increasing. So is the transportation to convey these products.
Of course, COVID-19 has impacted cold chain operations in Asia, including increasing concerns over food safety. This has accelerated already shifting consumer habits towards buying fresh and frozen food products from organized retail channels such as supermarkets rather than the traditional wet markets. The growth of e-commerce and online food retail has also catalyzed the demand for frozen food. These trends have driven the demand for cold storage facilities in the region and bolstered further investments in infrastructure and transportation improvements.