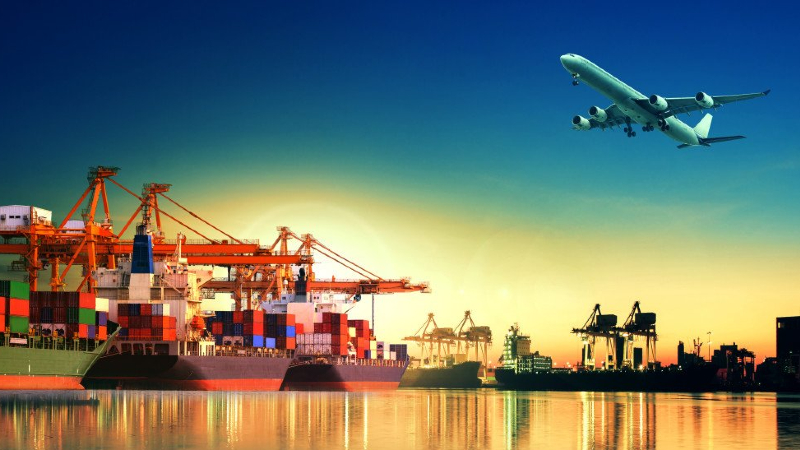 GSCSPL's Authorised Economic Operator (AEO) consultancy service can support you achieving AEO status. The AEO concept is based on the World Customs Organisation(WCO) Framework of Standards, known as the SAFE Framework. The AEO scheme aims to facilitate more efficient trade for 'trusted traders' and to secure international supply chains by providing businesses with a mark of quality that is internationally acknowledged. Businesses that are AEO-authorised achieve the recognition that their role in the international supply chain is secure and their customs controls and procedures are efficient and complaint. This enhances the standing of a business not only with Customs administrations but with its business partners and customers. There are 3 tiers of certification in the new AEO certification program. For businesses in importing & exporting there are three tiers providing varying levels of benefits:
• AEO T1 – It is verified based on document submission only.
• AEO T2 – Along with T1 Compliance, document verification, onsite verification is also done.
• AEO T3 – For AEO T2 owner who has enjoyed the position for 2 years only based on document verification & for AEO T2 holders who have not enjoyed the status or have introduced major business changes, the applicant is subjected to physical verification
. • AEO LO – There is document verification, onsite verification which is considered for logistics providers, custodians or terminal operators, customs brokers, & warehouse operators there.
BENEFITS OF THE AEO SCHEME TO YOUR ORGANIZATION:
AEO status provides considerable benefits to companies trading internationally. These include:

• Access to priority clearance of goods, facilitating fast-tracking of consignments.
• Fewer physical/documentary inspections.
• Less administration. • Reduced delays in dispatch.
• Improved security between supply chain partners.
• Mutual recognition with other AEO equivalent global schemes.
GSCSPL follows end to end approach for obtaining AEO Status right from the planning and readiness assessment stage till getting the final approval of AEO status in the following ways:
• Analysing the existing level of security standards and other required areas for gaining AEO status.
• Assistance in preparations of SOPs and establishing the Standards required for AEO.
• Assistance in organizing the information and documents for filing the AEO application
. • Preparation, filing of the application, and providing support from time to time required by AEO Authorities.
• Independent internal review to check the Security Standards and compliance level with other requirements for AEO and propose improvement areas before physical verification by AEO Authorities.
• Support during physical verification by AEO Authorities.
• Following up with AEO Authorities till receiving the AEO Certificate.
• Assistance in Compliance with AEO Status Requirements.