Road Freight Forwarders in India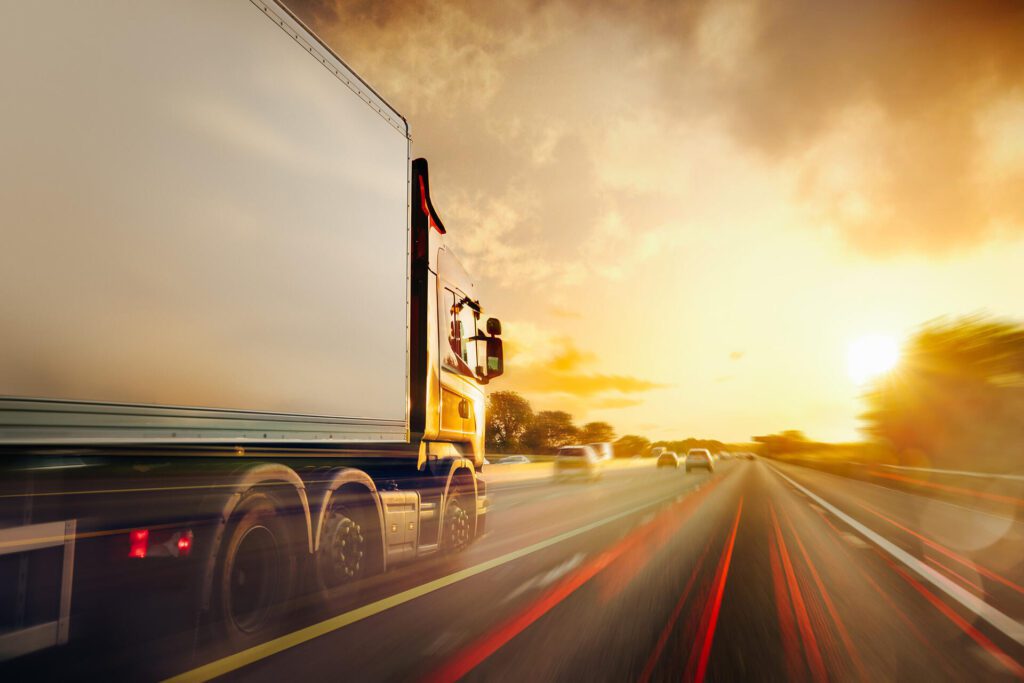 Road Freight Carriers in India
From a single pallet to a full truckload, and from long haul to regional to expedited or dedicated services, GSCSPL provides fast and accurate quoting and dispatch services to get your freight on the road when you need it. Farrow works closely with its service providers to ensure that the required performance, security, and equipment standards are applied to your shipment. GSCSPL personnel provide strong local business practice expertise and are experts in regulatory and compliance requirements.
Every milestone in the life of a shipment is captured and measured in our systems to drive process improvements uniquely tailored to our customers' business needs.
From perishables to high-value shipments, GSCSPL's team delivers lower transportation costs and improved service.