GEETA SHIPPING & CLEARING SERVICES PRIVATE LIMITED (GSCSPL) is one of the leading Custom brokers and a pioneer with AEO-LO registration having our expertise in the clearance of import and export cargo across major ports in India.

We are having more than 42 years of experience in the field and also we serve a premium band of clientele from diverse industrial sectors. As a matter of trust and relationship of our client, we as a custom house agent fulfill all related values and services to custom clearing of shipments with proper care and fewer delays.

We do follow all policies implemented in the legal system to meet the customs compliances and regulations. Also, we are always updated on the recent changes in custom regulation from time to time and our team is updated on the same. We are experts with good exposure in the import & export trade as a privileged and award-winning Customs clearing agent.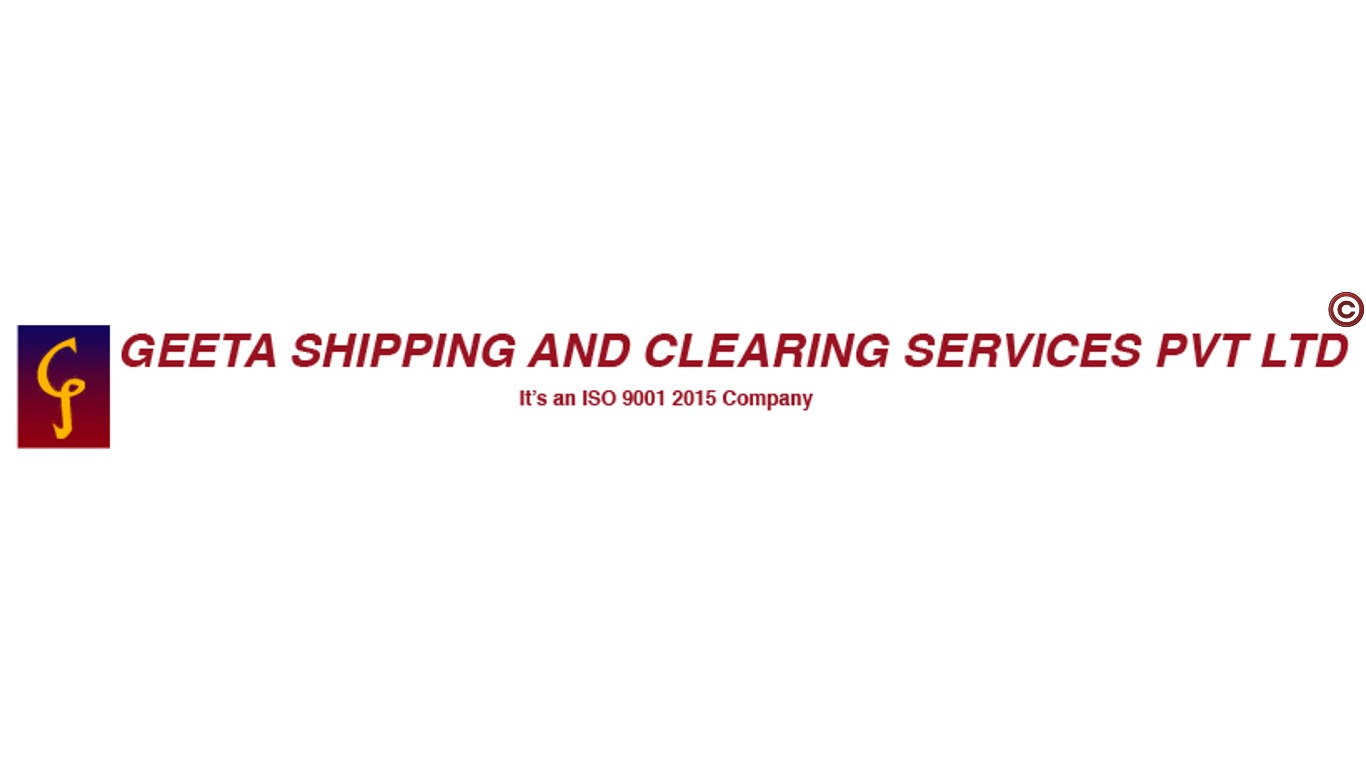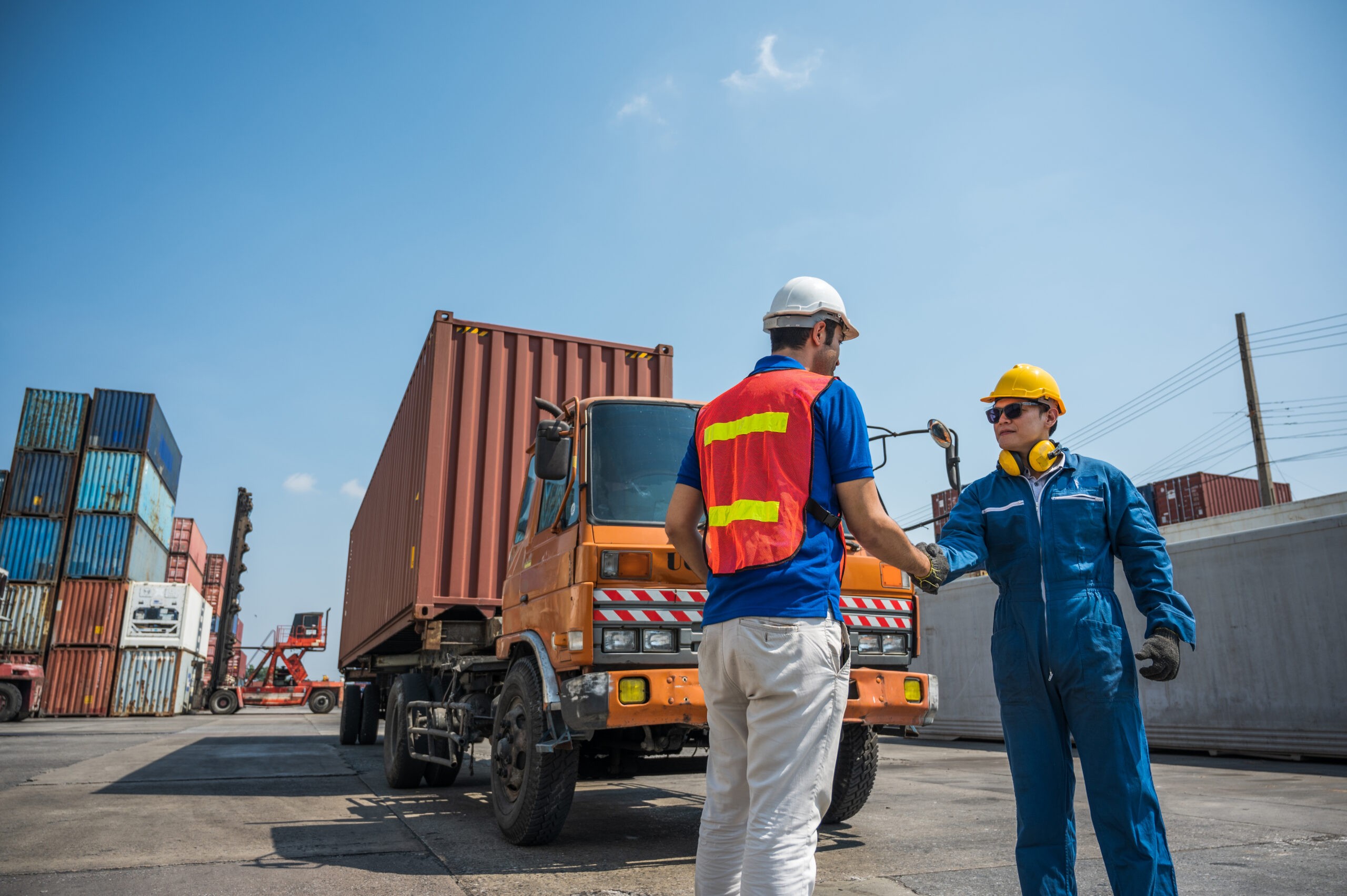 We are one of the leading Customs clearing agents in India, which is effectively handling clearing the goods of various import and export shipments across the globe with proper legal and policies laid by customs. We deal in secured import and export customs clearance with the latest trends and tools having good knowledge of the EXIM trade. Our main priority is to keep our clients happy with on-time delivery and reliable services and unbeatable TAT for clearance in any diverse situations.

GSCSPL comprises a team of highly experienced professionals that make the entire procedure otherwise termed tedious, fairly easy to follow. Our concerned staffs are certified and highly trusted in the industry for providing complete assistance to clients at each step of import and export of goods across ports.

GSCSPL also provides warehousing and storage facilities for goods and also we do cargo consolidation and transportation. We help our clients take advantage of our complete logistics services with proper guidance by our skilled staffs for documentation, custom clearance, consolidation, and freight forwarding of cargo across ports in India.
Our services are as follows:
Air/Sea Import Clearance Service.

Air/Sea Export Clearance Service.

Project Cargo Registration and Finalisation Service.

Project Cargo Clearance Service.

Clearance of Warehouse and Bonded Warehouse Service.

High Sea Sales Clearance Service.

Specialization in Cold Chain & Warehousing.

Transport in Refrigerated Van and General transport.
Defence Cargo Clearance Service and Transport.

Live Stock Clearance Service.

Precious Metal Clearance Service.

Direct Port Delivery.

Transferring cargo from one Warehouse to another Warehouse.

Bond Transfer (Change of Ownership Shipment).

Sampling for ADC, FSSAI, AQ, PQ, etc.